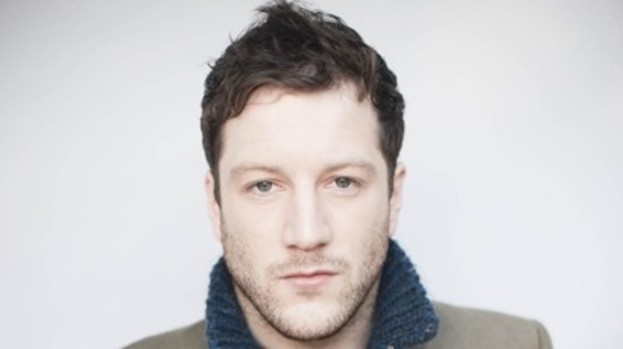 With only a month to go, In:Demand Live has added three more top pop names to its star-studded line-up, including Britain's answer to Justin Bieber – Connor Maynard – plus former X Factor contestants Matt Cardle and Marcus Collins.
They join a bill that already includes The Saturdays, Tulisa, Alexandra Burke, Professor Green, Tinchy Stryder, Cover Drive, Stooshe, Alyssa Reid, Lawson and Skepta.
In:Demand Live 2012 takes place at Glasgow's SECC on Sunday May 20, with tickets available over the counter from the SECC Box office, by phone on 0844 395 4000 or online at ticketsoup.com.
18-year-old Conor Maynard is tipped to hit number one in the singles chart this week with Can't Say No – when it was just over a year ago that he was uploading videos of himself to the internet singing his favourite songs.
X Factor 2010 winner Matt Cardle will be well known to the audience with his soaring anthems, while 2011 show runner-up Marcus Collins this month entered the top 10 of the album chart with his spunky self-titled debut album.
Graham Bryce, managing director of Bauer Radio, said: ''We are delighted to announce Marcus, Matt and Conor as the final names for In:Demand Live 2012.
"The bill has shaped up brilliantly – we've got a fantastic mix of up and coming talent along with well-known established acts that are household names up and down the country.
"This is the blue print for our In Demand program and we are delighted the event on May 20 represents this. We can't wait for show day and know the Scottish fans will give a very warm and very loud welcome!"