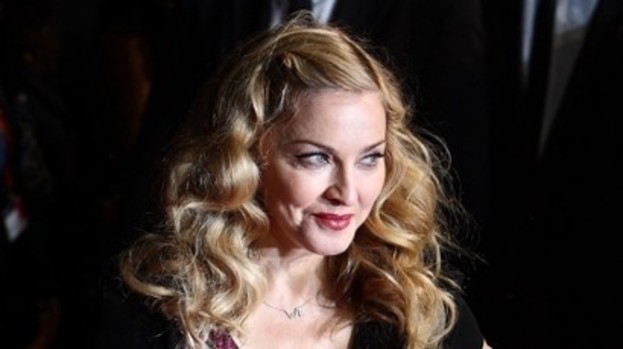 Oh dear Madonna. Where have you been for the past year or so?

The queen of pop has admitted she's never heard of pop princes Harry Styles, Zayn Malik, Liam Payne, Niall Horan or Louis Tomlinson. Oops.

In an interview with Daybreak, due to be aired tomorrow, she was asked for her thoughts on One Direction.

She said: "That's a pop group, right? Sorry.
When informed they are a British boyband, she added: "I haven't seen them yet, no, sorry. Slap my hand."

Lourdes not a fan Madge?

The 53-year-old singer did admit she is a massive fan of another Brit making waves in the music world at the moment – Adele.

Asked is she would like to work with the star, she said: "Yes, I would love to. I would love to meet her, I think she's brilliant, I love her.

She added: "I wanted her to be in the Super Bowl with me, but I think she was having her throat problem or throat operation or something."

A Madonna / Adele collaboration? Now that would be something special. The full Madonna interview features on Daybreak and Lorraine tomorrow morning on STV and ITV.
MORE FROM MADGE