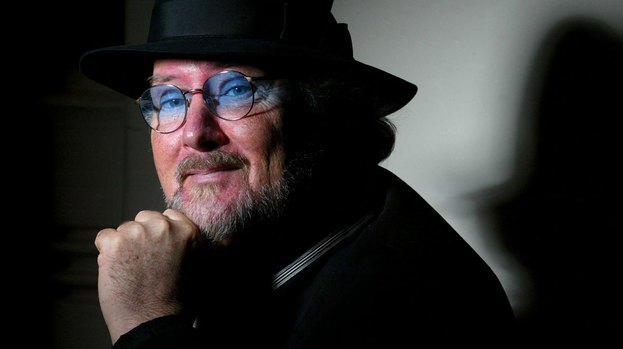 By Steven Graham
Just over a year since one of Scotland's greatest singer/songwriters died – a host of big names gathered to pay a fitting tribute to him.
The night took you on a journey through Gerry's career with songs ranging from his first band The Humblebums right up to his latter solo releases.
Many of the songs that Gerry wrote were reflections of his feelings at a certain time in his life and the set-list was carefully thought out in order to highlight key moments in his career.
Playing to a packed Royal Concert Hall, Roddy Hart and the Lonesome Fire kicked things off with the title track of Gerry's first solo album Can I Have My Money Back with co-organiser Rab Noakes on vocals.
This was followed by The Proclaimers for their first appearance of the night. All the big names took to the stage in the remainder of the first half which closed with a great rendition of ShipyardTown by Cream founder and legendary bassist Jack Bruce.
The second half got underway with the stand out performers of the evening - the Rafferty family - singing 'Whatever's Written in your Heart'. Great numbers followed including an absolutely brilliant version of Baker Street by Irish singer-songwriter Paul Brady.
The night closed with The Proclaimers, Barbara Dickson, Ron Sexsmith, Jack Bruce, Emma Pollock , Maria Muldaur, Tom Robinson, James Vincent McMorrow and the Rafferty family joining Paul Brady to sing Stealers Wheel's biggest hit Stuck in the Middle with You.
Undoubtedly a highlight of this year's Celtic Connections programme and a fitting tribute to one of the greatest talents Scotland has ever produced.
A second night of Bring It All Home - Gerry Rafferty Remembered is on tonight at the Royal Concert Hall. For ticket details visit celticconnections.com.