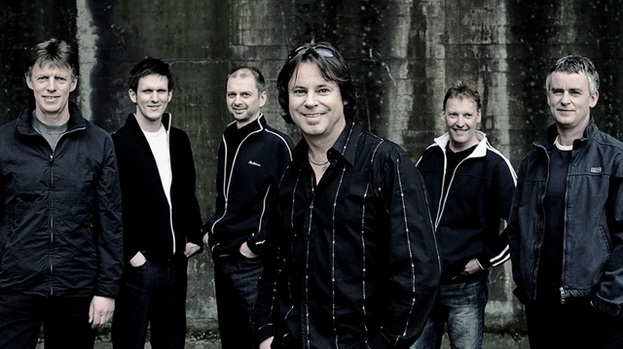 Runrig have announced details of its first concert in Scotland in almost two years.
The band, which has had an 18-month sabbatical from the touring circuit, are back on the road in 2012 with its Rewired Tour, playing its only outdoor Scottish date on Saturday 25th August at Northern Meeting Park, Inverness.
Tickets go on sale on Friday 2nd December at 9am, and will see the band perform new material to a limited capacity audience of 7500.
The band, which have released 14 studio albums, are returning with a revamped show and set, working up to and focusing on 2013, which will see the celebrate 40 years in the music business.
Lead singer Bruce Guthro said: "They say absence makes the heart grow fonder and, I know that I speak for all of us when I say, I'm really excited about getting back on stage with the band again.
"I think the break has been very positive for us all - it has given us a freshness, and an energy, of which the audience will, hopefully, be the main benefactors."
Tickets for the Scottish show are on sale from Friday 2nd December and available from ckevents.net or by calling 0844 888 9991. Tickets are priced at £36.