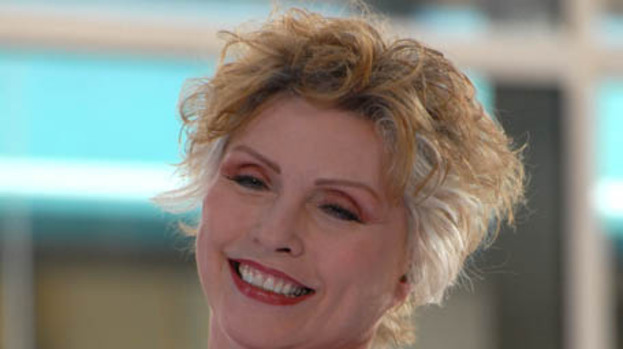 Returning to our shores this summer are one of the most successful and hip bands of the new wave era. Blondie, fronted by the stunning Debbie Harry will be bringing their hit-filled setlist to Glasgow on 1st July 2013 at the Clyde Auditorium.
Since the release of their latest album Panic Of Girls in 2011, the band have been receiving rave reviews for their live shows and their forthcoming summer tour sees the veterans rockers heading to the UK.
Formed in 1975 as part of the burgeoning new wave scene that included contemporaries Talking Heads, The Ramones and Television, Blondie hit the big time in 1978 when their album Parallel Lines went top ten around the world.
After reforming in 1997 they have continued to delight audiences with sold out shows and three new albums.
With 40 million records sold worldwide, the set list is guaranteed to be packed full of classic hits like Heart of Glass, Sunday Girl, Hanging On The Telephone and Call Me when they come to Glasgow on July 1st.
Blondie perform at The Clyde Auditorium, 1st July 2013
Related articles