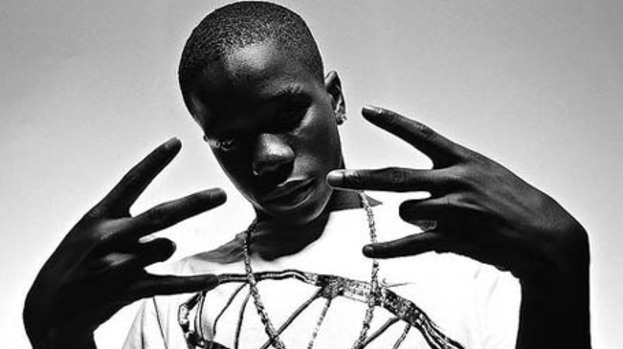 Tinchy Stryder, Chipmunk and Sway are getting ready to headline the opening night of the O2 Think Big Tour 2012 in Glasgow this evening (October 29), at the O2 ABC.
This event has been organised and produced by young people from all over Scotland, who volunteered to take part. The talented group have turned their hands to everything from creating and building the sets, to lighting, hair and make-up.
The Think Big tour recognises and celebrates young people throughout the UK who have taken part in over 2,000 youth-led O2 Think Big projects, across four special nights.
Tinchy, Chipmunk and Sway will perform alongside O2 Think Big projects and the Think Big Band – a group of up to ten young musicians who have been brought together by O2 and DJ Huw Stephens.
The tour encapsulates the essence of Think Big, taking some of the UK's leading names in music and teaming them up with youth projects from across the country.
In Glasgow, the show will feature performances and showcases from Scottish O2 Think Big projects, including Scheme to Dream.
24-year-old Gavin, a member of Scheme to Dream, said: "Schemes like O2 Think Big are vital for young people across the UK. We organise events focused on music, dance and the arts for young and Think Big has helped me get my project off the ground. The continued support is helping me to build the confidence and understanding I need to make work."
Delighted to be supporting such a great cause, Tinchy Stryder told fans: "The O2 Think Big tour is all about noticing young people who are doing great things within their communities. It's a simple concept, by young people, for young people.
"There are a lot of gifted youngsters in this country with great ideas that need to be given a platform to make a difference. Schemes like O2's Think Big provide a stepping stone which allows talent to shine. "
The Think Big Tour in Glasgow kicks off at 7pm tonight at the O2 ABC, Sauchiehall Street, Glasgow.
Tickets for each gig are a £5 charitable donation back to O2 Think Big to create more projects across the UK (plus £1.75 booking fee). If all tickets are sold to each gig, over 100 new Think Big projects could be created. For booking details visit www.o2thinkbig.co.uk.
Related articles
People who read this story also read