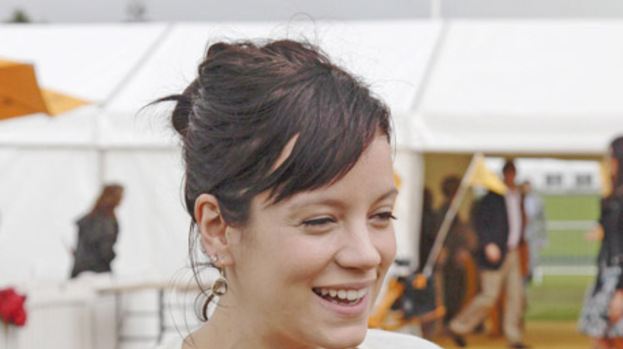 Lily Allen, now known professionally by her married name Lily Rose Cooper, has revealed that she is hoping to release a new album next year.
The singer explained that she has been "tinkering away" in the studio with her long-time collaborator Greg Kurstin.
Allen told NME: "I'm not going to put anything out until I've got an end product which I think's amazing – or, you know, good.
"I don't think there's going to be anything out in the next few months, but hopefully in the next year."
Allen added that her new material will deal with her life and experience as a parent.
Meanwhile, Lily recently teamed up with Pink on a new track called True Love.
Fans can hear the track on Pink's forthcoming album The Truth About Love.
This article is powered by Well Contented Ltd