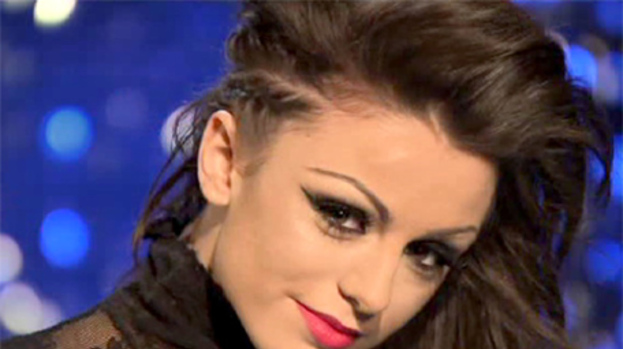 X Factor star Cher Lloyd has claimed that rapper Nicki Minaj "changed pop music".
Earlier this week, Lloyd released her debut album Sticks + Stones in the US.
She has revealed that she is a fan of Minaj's songs because the rapper set a musical trend.
Lloyd told PopCrush: "I've always been a huge fan of Nicki [Minaj], she's like number one for me.
"I really feel like Nicki brought that vibe in."
She added: "No one was doing what she was doing, and then she came in and it was kind of one of those things where people were like, 'Whoa! She just changed pop music'. And she did! There's no denying it."
Lloyd continued: "She is someone I definitely look up to. I admire how brave she is.
"She's kind of got that attitude like, do what you feel like doing, be who you are. I love that, and I love how she incorporates that with her fans as well.
"I can appreciate that because I'm a fan, and it makes me think, 'Well if Nicki says she can do it, I can do it'."
This article is powered by Well Contented Ltd