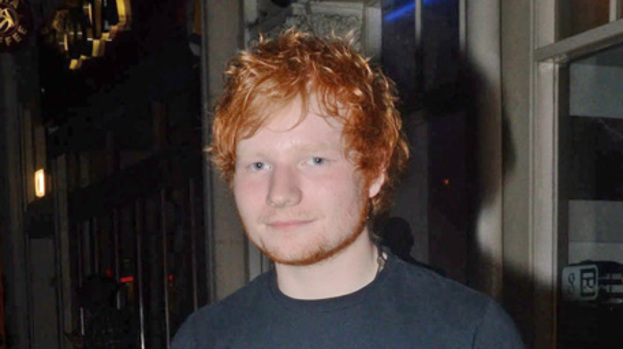 Singer Ed Sheeran has predicted that One Direction will win a gong at the forthcoming European Music Awards.
Ed told MTV News that he thinks that the teen boyband will win the award for the Best UK and Ireland music act.
The singer-songwriter confessed that he was shocked to also be nominated for the accolade.
He is quoted as saying: "I was a bit surprised to be in that. It should be cool.
"It's public vote, though. So One Direction's going to pick that up, 'cause anything's that public vote with One Direction, with them, they're going to win. Taylor [Swift's] got like six though, right?
"I've been nominated for three MOBOs as well, which is the Music of Black Origin awards and, like, I'm white and make folk music."
He added: "I haven't a clue, and that's public vote as well, so I'll be very confused if I win that, very confused.
Sheeran's new album, Take Me Home is scheduled to be released on November, 12 in the UK and November, 13 in the USA.
This article is powered by Well Contented Ltd
People who read this story also read