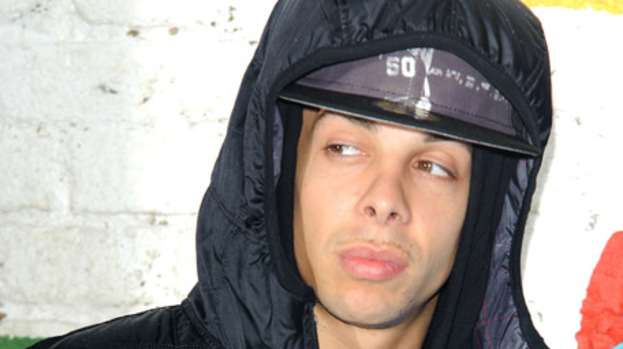 N-Dubz star Dappy has revealed that he wants to collaborate with One Direction.
The rapper has previously not been that enthusiastic about X Factor acts.
However, he told Digital Spy: "I'd love to write a song with One Direction, they're amazing, they're a breath of fresh air.
"All of their voices, they've all got individually very unique voices, and yeah, I'd love to sit in a studio with them if they gave me the chance."
Dappy has already teamed up with One Direction rivals, The Wanted.
He said: "I've written an amazing song for me and The Wanted. I've got a song called Bring It Home, which I wrote with Nathan [Sykes].
"We spent two days together, he's my little buddy, it is a masterpiece as well.
"We're doing a video for that very, very shortly. Me and the five lads, gonna be six of us plodding around in the video."
This article is powered by Well Contented Ltd
More About One Direction
People who read this story also read