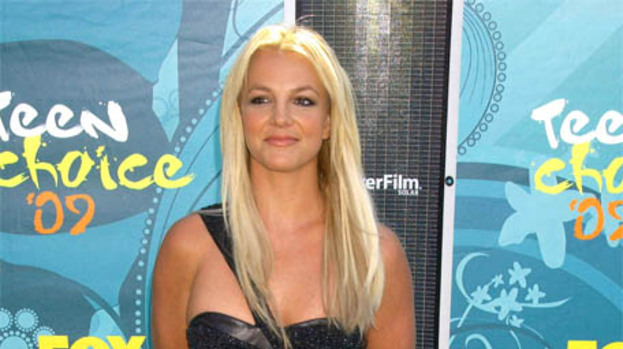 will.i.am has reportedly approached X Factor US judge Britney Spears and suggested she duet with Cheryl Cole.
will.i.am helped Britney at the Judges' Houses stage of the competition and discussed the possibility of working with Cole.
A source told The Sun: "There were rumours earlier this summer that the pair were going to duet but it wasn't until this week that Britney and Will had the discussion.
"He told Britney he was writing a great new track and wanted his 'two favourite girls' to record it together at his home studio."
will.i.am's album #willpower includes a track featuring the American popstar.
He is said to have told Britney that she would be "great" with Cole and brought some tracks featuring Cheryl along to recording sessions.
The source added: "He's been trying to get them together since before he came on board as Cheryl's manager."
Previously, will.i.am said she wanted Cheryl to work with Rihanna.
He said: "I told Rihanna there was this girl called Cheryl Cole and she is the pop princess of England.
"I was telling people in America they should collaborate. Hopefully it will happen soon."
This article is powered by Well Contented Ltd
People who read this story also read