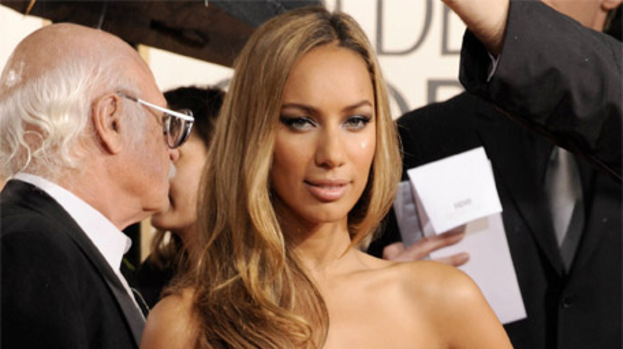 Leona Lewis has been discussing the reasons for the delay of her third studio album by a year.
Lewis will release Glassheart in the UK on October 15, after it was delayed from a 2011 release.
The singer claimed she had not got the heart of the album last year and was glad she had longer to work on it.
She told the Birmingham Mail: "I had a provisional deadline but I was still in the midst of recording and didn't feel like I'd got the crux of the album.
"So I kept going and kept writing and then I got Fraser T Smith involved, who went on to executive produce all the songs.
"So it took a bit longer but it was for good reasons."
Chatting about the new material, she added: "Musically, it hasn't gone in to a completely new direction.
"It's still a classic 'me' album with some big Whitney-esque and Mariah-esque songs, that I love.
"I'd say it's the best album I've made yet. It's very emotional, very consistent - a modern classic."
Trouble the first single from Glassheart will be released in the UK on October 7.
This article is powered by Well Contented Ltd
People who read this story also read