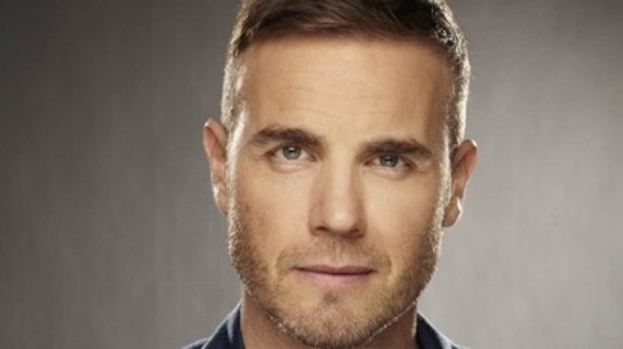 X Factor judge Gary Barlow has agreed to take part in the remake of the classic album War of the Worlds.
Jeff Wayne's original concept album has sold over 15 million copies and spent more than 330 weeks in the UK charts since its release in 1978.
The work, based on H. G. Wells' classic book about an invasion from Mars, has been touring as a live stage show since 2005.
Barlow joins a list of top names who have agreed to be part of Wayne's remake.
The Take That star joins Liam Neeson, Joss Stone, Ricky Wilson of the Kaiser Chiefs and Maverick Sabre in the cast list for the re-recording.
Barlow will sing the two tracks originally performed by Justin Hayward of the Moody Blues, 'Forever Autumn' and 'The Eve of the War'.
Gary told a press conference that he is delighted to be working with a childhood hero.
He explained: "I've been a huge fan of the War of the Worlds score since I was a kid, so to be asked to work with the legend that is Jeff Wayne was a real privilege."
Neeson plays the part The Journalist, who narrates the story, on the album and in the stage show – during which a 3D projection of himself appears on stage.
This article is powered by Well Contented Ltd