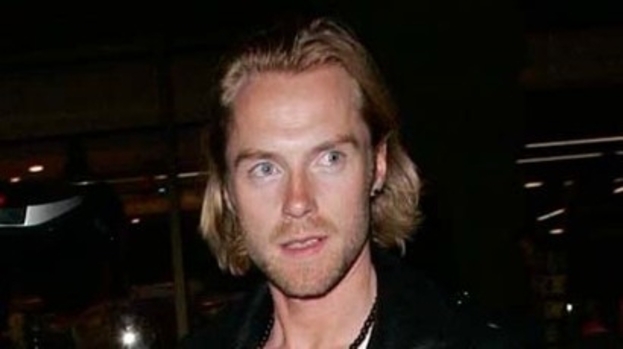 Ronan Keating has been talking about his split from wife Yvonne.
The couple split after Keating cheated with Boyzone's backing dancer Francine Cornell.
The affair lasted seven months before Yvonne found text messages on Ronan's phone.
Following the revelations Ronan and Yvonne reconciled but their marriage could not recover and they divorced in April of this year.
In an interview with Magic 105.4, Ronan admitted: "It's been a tough couple of years - I deserved what I got."
The pair have remained friendly for the sake of their three children.
Keating said: "We tried to get over it, but we couldn't and now I'm a single man again. It's been devastating for the children.
"We still spend as much time together as we can. It's all amicable but it's been hard.
"We obviously don't have the closeness we used to have. That's the hardest thing to bear."
This article is powered by Well Contented Ltd