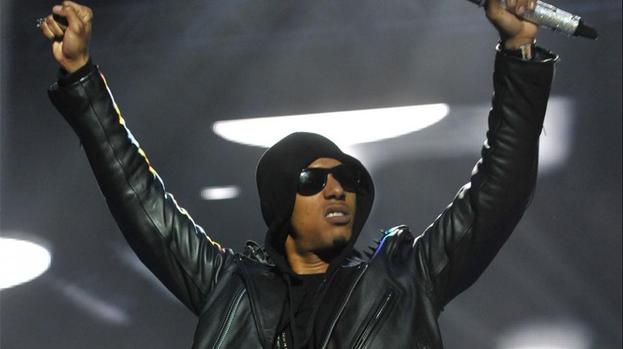 Former N Dubz singer Fazer will be taking to the stage in Glasgow to perform at Clyde 1's BLAST.
The musical event, now in its second year, is aimed at 12-17 year olds and provides a great night of music and entertainment, with an eclectic mix of DJ sets and live public appearances from chart-topping acts.
Fazer, who is set to release his first solo single Killer on August 26, will be joined at the BLAST by rising local star Danny Shah and Glaswegian boy band Supanova.
Events manager at Radio Clyde, Vicki McIntyre, said of the exciting event: "We are delighted to announce Fazer, Danny and Supanova, as it shows our commitment to supporting the very best in new talent whilst providing a great night of entertainment to the new generation of Clyde 1 listeners.
"BLAST is a safe but exciting environment for young people to come and enjoy music together. We are committed to making a community where like-minded youngsters can express themselves and get involved."
Clyde 1's BLAST takes place on Friday, October 26 at Glasgow's Classic Grand rock club from 5.30-9pm. Tickets cost £10 and are available from the Ticket Scotland office on Argyle Street, online at www.tickets-scotland.com or by calling 08444 155 221.
More information is available on the Clyde 1 website.
Related articles