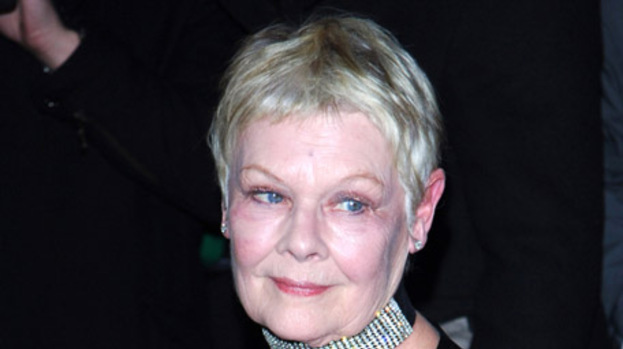 Dame Judi Dench has been one of Britain's best actresses for over five decades. With roles in Mrs Brown, and Shakespeare In Love she has become one of the most recognisable film stars in all of Hollywood while still retaining the reputation of a heavyweight classical actor.
Now the 78-year-old has admitted that it has become "more difficult to remember" when learning scripts and relies on memory supplement IQ.
Speaking in a Channel 4 News interview, she was asked how she remembered her lines.
Dame Judi said: "I don't know how I retain it. I take that wonderful thing called IQ every morning because the Master of Magdalen told me about it ages ago and he said 'oh you should take that for your memory, it's wonderful'.
"It is of course more difficult to remember, to retain something, but it's really a question of retaining the story."
It emerged in February last year that she was suffering from a progressive loss of eyesight that meant she now relied on friends to read scripts to her.
Although she can no longer see faces in front of her, she hoped treatment had halted the decline of her vision.
Last year she starred in her final James Bond film Skyfall alongside Daniel Craig and Javier Bardem.
And while the film went on to become the highest grossing Bond movie of all time, Dame Judi was disappointed with the Oscar snub it received at the Academy Awards.
Dame Judi had played the role of M in the spy franchise since 1995 and was highly regarded amongst fans for her portrayal of Bond's boss at MI6.
Related articles