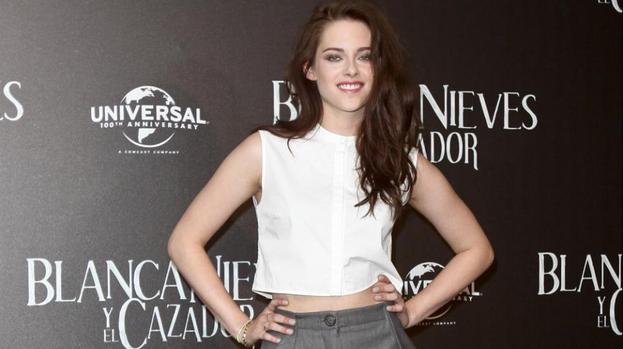 Kristen Stewart has confirmed that she will be in the sequel to Snow White and the Huntsman.
It was rumoured that the actress had been chosen to return over director Rupert Sanders.
The pair had an affair while they worked together on the first movie.
It has not been confirmed whether Sanders had been dropped from the series.
Discussing playing the title character, she told Indie Wire: "Oh, it's gonna be f**kin' amazing. No, I'm so excited about it, it's crazy."
However, she said she was "not allowed" to discuss any details of the new film.
She added: "The other day I said that there was a strong possibility that we're going to make a sequel, and that's very true, but everyone was like, 'Whoa, stop talking about it'. So no, I'm totally not allowed to talk about it."
Since news of her affair broke, Stewart has patched up her relationship with boyfriend Robert Pattinson. However, Sanders is reportedly still separated from his wife Liberty Ross.
This article is powered by Well Contented Ltd