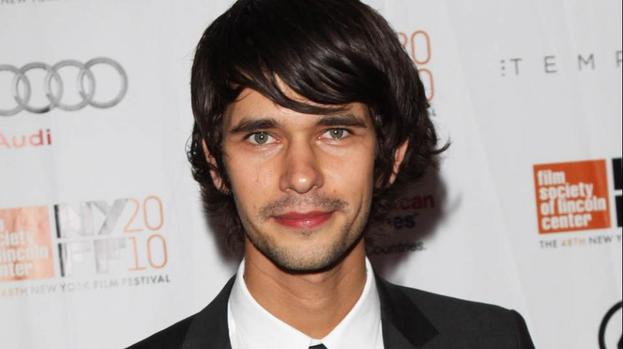 Of the entire Skyfall cast, British actor Ben Whishaw had arguably the hardest task ahead of him. As the new 'Q' in the series, he acts as a considerably younger replacement to the character made famous by Desmond Llewelyn.
Between 1963 and 1999, Llewelyn played Q in 17 of the Bond films, starting with From Russia with Love and ending with The World Is Not Enough in 1999.
In that final outing, Llewelyn introduced his replacement, R, played by Monty Python John Cleese. He then told Bond to "always have an escape plan" before disappearing through the floor of his lab.
One month after the release of the movie, Llewelyn died in a car crash while driving home from a book signing.
Replacing him in the series is like replacing Bond - it is impossible to predict how the fans will react. But speaking at the movie's world premiere in London tonight, 32-year-old Whishaw revealed that his is a very different Q to the much-beloved Llewelyn character.
"Q has been reimagined for our world, where everyone has gadgets," he said. The modern Q in Skyfall is more of a computer expert than gadget man.
"He doesn't really have gadgets," he added, "which is sort of a joke in the film."
More About Skyfall
Related articles
People who read this story also read