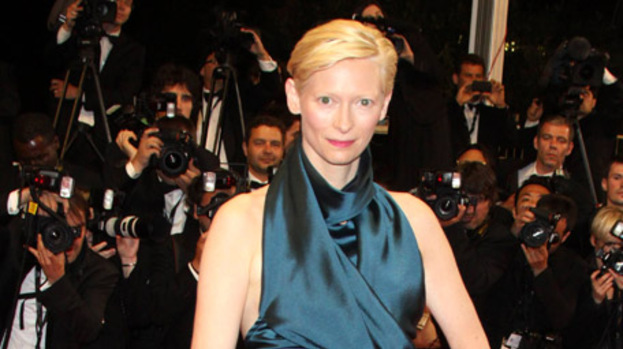 The Celtic Media Festival has announced its annual call for entries, with film and programme makers and digital media producers able to submit entries for the Bronze Torc Awards for Excellence from tomorrow (Friday October 5).
The festival, which takes place in Swansea from April 24 to 26, celebrates the unique languages and cultures of the Celtic nations and regions on screen and in broadcasting, with the awards looking to honour the very best of film, television, radio and digital media.
It aims to showcase the best work from Wales, Scotland, Northern Ireland, The Republic of Ireland, Cornwall and Brittany. Previous high profile guests include actors Tilda Swinton, Rhys Ifans, Peter Mullan, Ken Loach and Doctor Who and Torchwood producer Russell T Davies.
Dhomhnall Caimbeul, chairman of the Celtic Media Festival, said: "Overall we feel incredibly proud to be bringing such a strong Celtic Media Festival to Swansea next year.
"There is a lot of talent to celebrate and we expect strong interest in these prestigious awards."
A total of twenty-one Torc Awards will be presented at next year's event, including three awards which are brand new for 2013.
The festival will honour the important role of digital technology in the promotion of Celtic languages and cultures with the introduction of a Best App award, and for the first time ever podcasts will be accepted as entries in the Radio category.
Although the festival is primarily for industry delegates, there will be a wider programme of local screenings, exhibitions, evening entertainment and celebrity interviews open to the public. Full details of the festival programme, delegate registration and how to purchase tickets will be announced early next year.
Entries must be submitted by 5pm on Tuesday 30th October. Full information on the Call for Entries and award categories are available online at www.celticmediafestival.co.uk.