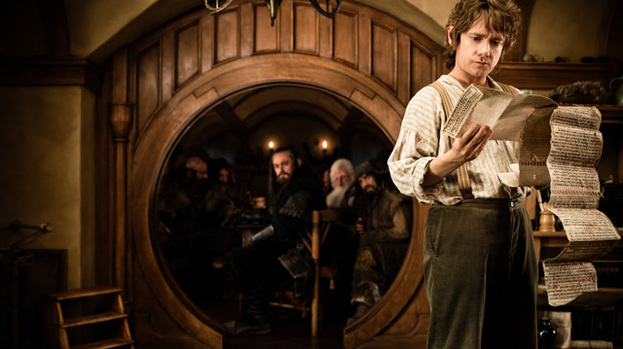 Billy Connolly has a part in The Hobbit movie, yet claims the book is unreadable. The Big Yin doesn't think he ever will read the famous novel.
The JRR Tolkien book is being made into a three-part prequel to the Lord of the Rings series.
Billy plays a dwarf called Dain Ironfoot in the Peter Jackson movie.
He said: "I could never read Tolkien. I always found him unreadable.
"I didn't read the books and I normally don't like people who have. The people who love it, they're kind of scary.
"They talk all this gobbledegook and they think of it as the Holy Grail.
"People get terribly upset about anything that has to do with it, as if it were real."
Filming has taken place in New Zealand and Billy has been back and forward for filming.
Office star Martin Freeman plays hero Bilbo Baggins.
The first part of the series,* An Unexpected Journey*, will be released in December.
Related articles
People who read this story also read