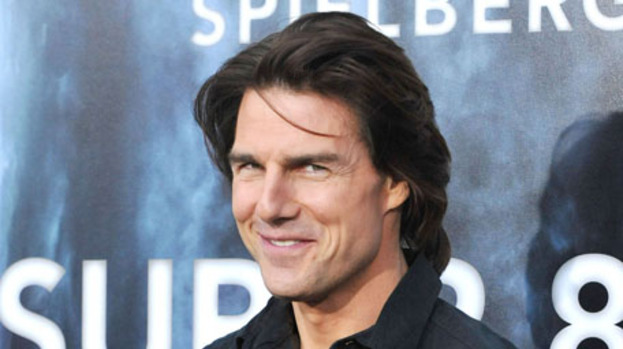 Tom Cruise will film scenes from his next blockbuster in Scotland in November, it has been reported by the Daily Record. The actor is apparently planning to shoot parts of sci-fi flick All You Need Is Kill in Glasgow.
According to the paper, insiders revealed that plans are in place for him to come from mid November until March with a break for Christmas.
Filming has already begun on the film – that co-stars Emily Blunt – at the Warner Brothers Studio in England.
The movie is based on a Japanese novel by Hiroshi Sakurazaka and tells how a soldier, Cruise, fights aliens who invade the earth.
Cruise's arrival would follow a string of A-list stars who chose to film in Scotland.
Brad Pitt shot World War Z, Halle Berry filmed Cloud Atlas and Scarlett Johansson made Under the Skin.
Related articles
People who read this story also read