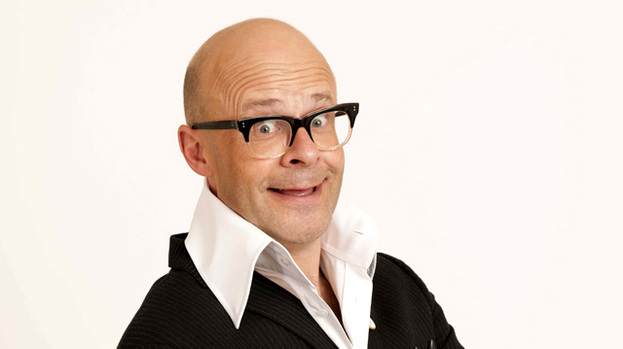 Harry Hill has today announced a return to the live stage in Edinburgh – the city that bestowed him the prestigious Perrier Newcomer's Award at the start of his career.
Having moved on from his hugely popular TV Burp show, he is set to present the capital with Experiments in Entertainment.
Harry will perform two shows a day for four days at The Stand Theatre. Earlier this month Daniel Kitson sold out his entire 16-night run at the venue in just 43 minutes.
Fans will have the rare opportunity to get up close to the madcap comic and showband The Caterers, as he tries out new material in preparation for his first live tour in 6 years.
The shows take place from Wednesday August 1 to Saturday 4 at the Stand 3 on York Place.
The one-hour shows will start at 11.30 and 13.15, with tickets priced £15.00 and going on sale from Wednesday July 4 at 12 noon online via thestand.co.uk.
The venue has advised that tickets will be limited to four per person, with ID checks at the shows to limit ticket-touting. Full listings information can also be found at harryhill.co.uk.
People who read this story also read