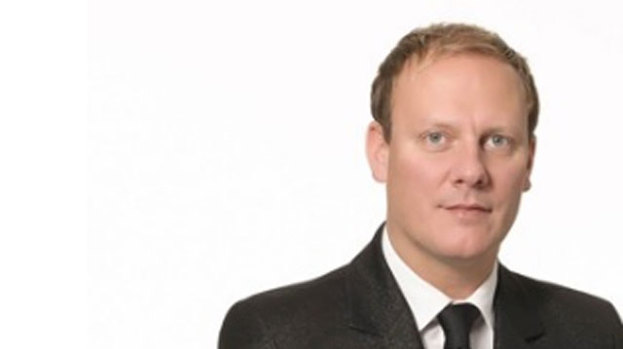 Coronation Street star Antony Cotton has revealed that Betty Williams' legendary hotpot will live on at the Rovers.
Antony plays Sean Tully in the soap, who was entrusted with Betty's secret recipe after she died.
Sean recently tried to recreate the famous dish but he accidentally dropped the recipe into the hotpot mixture.
Speaking on This Morning, Antony said: "It [the recipe] appeared to have perished, but that recipe is invincible and will be back.
"The recipe has gone into the hotpot for the moment, but it will be back and hopefully the recipe and Betty's legendary dish will continue.
"It will always be Betty's hotpot, not Sean's. But Sean is the keeper of the hotpot."
Betty Driver, who played Betty in the soap for 42 years, passed away in October 2011 following a period of ill health. A special tribute show for the actress was shown earlier this month.
MORE FROM THE COBBLES