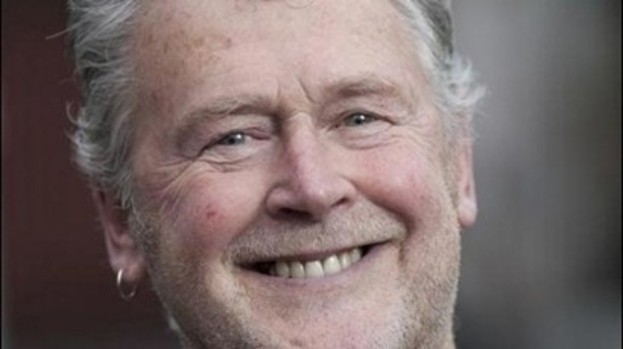 One of Scotland's most popular plays, The Steamie its celebrating a landmark anniversary with a special gala performance and extended run in Glasgow next month – and its author Tony Roper has talked about writing what was his "first ever play".
It's hard to believe now, but The Steamie was rejected by virtually every theatre company in Scotland.
Fortunately, Tony Roper's play was eventually taken up by Elaine C Smith and Wildcat Stage Productions, and first performed at Jordanhill College in Glasgow on May 1 1987.
Roper said: "In my late forties I sat down with a biro and a jotter and wrote my first ever play.
"25 years have since passed and The Steamie is still there, giving laughter and tears and touching that intangible something in an audience that has made it a favourite night out.
It has gone on to become one of the most popular Scottish plays and was filmed for Channel 4 for New Year's Eve in 1988. Directed by Alex Norton the original cast were Elaine C Smith (Dolly), Dorothy Paul (Magrit), Ida Schuster (Mrs Culfeathers), Katy Murphy (Doreen) and Ray Jeffries (Andy).
To celebrate the 25th anniversary of one of Scotland's more loved plays, The Steamie author Tony Roper directs a Scottish tour which started on March 21. This new touring production features live music composed by David Anderson with design by Kenny Miller.
And, to mark the actual silver jubilee of the show's first performance, the King's Theatre will be hosting a Gala evening at Glasgow's Kings Theatre on Tuesday May 1, showing in its initial run from Monday April 30 to Saturday May 5.
The Steamie will also run for an extra week at the King's to accommodate demand, returning to Glasgow from 22nd – 26th May.
Roper added: "My gratitude to all the actors, designers, directors and audiences over that quarter century who have made it happen.
"I am looking forward immensely to working with the marvellous and talented team in this production who will take it forward into the next 25 years."