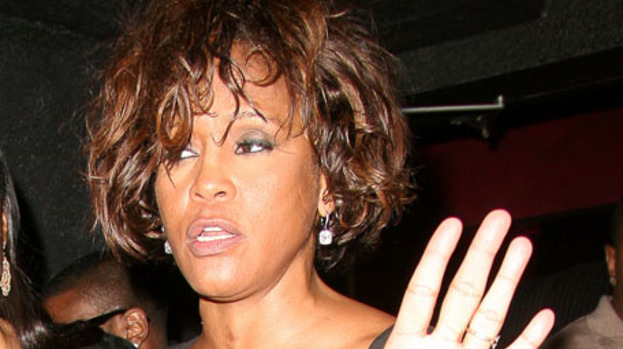 Whitney Houston had taken cocaine "immediately" before she died, according to the Los Angeles coroner.
Although drug use was not found to be the official cause of death of the 48 year old singer, the autopsy found that death by drowning was itself a consequence of long term drug abuse. It seems that she had a heart attack which caused her to lose consicousness and slip beneath the water in her bath.
There was no suggestion of foul play and her death was officially categorised as an accident. Investigators had found no trace of illegal durgs on the premises
Whitney was found to have a cocktail of other drugs in her system including marjiuana, Xanax and other medication and prescriptions drugs but these were not found to be contributory factors.
Whitney had a long history of struggle with drug addiction, especially cocaine, which had dogged her career. Long term use of cocaine causes heart problems. Assistant chief coroner Ed Winter said "It just beats up their heart and they will have a heart attack". Whitney's heart arteries were found to have narrowed by as much as 60%.
Her family said they were sad but were clearly not entirely surprised by the findings. In a statement they said: "We are saddened to learn of the toxicology results although we are glad to now have closure.
Whintey Houston died in the bathroom of the Beverly Hilton in Hollywood. She was buried near her family home in New Jersey in February