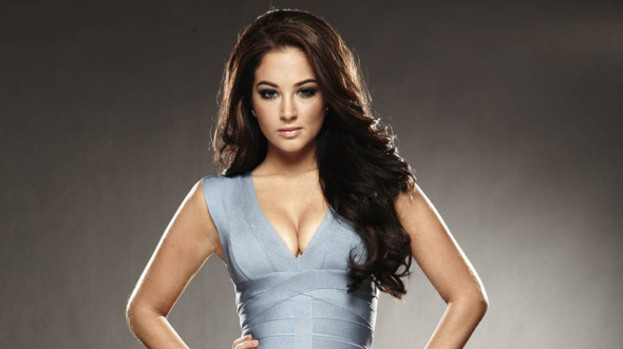 Mark Wright might be getting cosy with fellow I'm a Celeb star Emily Scott but this week he has been linked to another celebrity beauty.
The X Factor judge, who mentors girl group Little Mix, was reported in The Sun as saying that Mark Wright had texted her after his break up from fiancée Lauren Goodger.
She said: "Mark Wright sent me a message and said I was fit. It was funny, but I might be a bit intimidating for him."
However the N Dubz star took to Twitter earlier today to dismiss rumours saying: "I know people need 2 do their job but hate it when things get taken out of out of context."
She added: "mark has never txt me & does not have my number.[sic]"
Meanwhile Wrighty and jungle babe Emily Scott have been sending temperatures soaring in the I'm a Celebrity camp prompting his former flame Lauren to tell The Sun: "Is it true love? No. Mark gets bored easily so there will be another one next week."
However Mark poured his heart out to Crissy Rock and Lorraine Chase telling them: "I love her [Lauren] so much and if I kiss her I just want to get into bed with her".
Campari girl Lorraine told the young heartbreaker: "I think you are confusing love with lust."
THE JUNGLE FACTOR