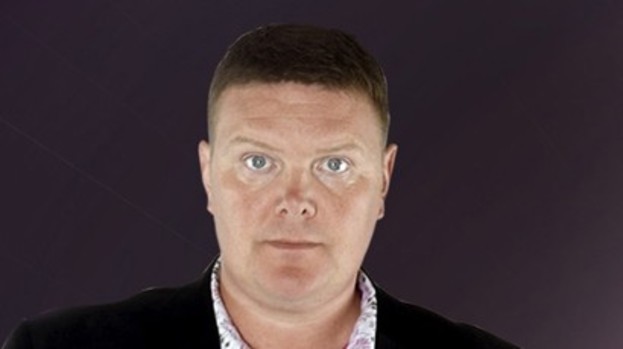 A new film out this month will shock some Emmerdale fans – when they see the village vet wielding a chainsaw!
Dominic Brunt, who plays Paddy Kirk in the rural soap, wields the power tool in a new British horror flick called Inbred.
The blood-soaked film takes place in the fictional Yorkshire village of Mortlake and is scheduled for release on September, 21.
In the movie,the arrival of four young offenders and their care workers sets off a chain of events which escalates into a "blood-soaked, deliriously warped nightmare", says the film's publicity.
Dominic makes a cameo appearance as a cannibal called Podge. The film also stars Jo Hartley, from This Is England, and Seamus O'Neill, who appeared in Steven Spielberg's award-winning adaptation of War Horse.
Brunt, who has been in Emmerdale for five years, is also making his debut behind the camera with another horror movie.
Before Dawn, which he directs and stars in, is a zombie movie and was also filmed in Yorkshire.
This article is powered by Well Contented Ltd
People who read this story also read