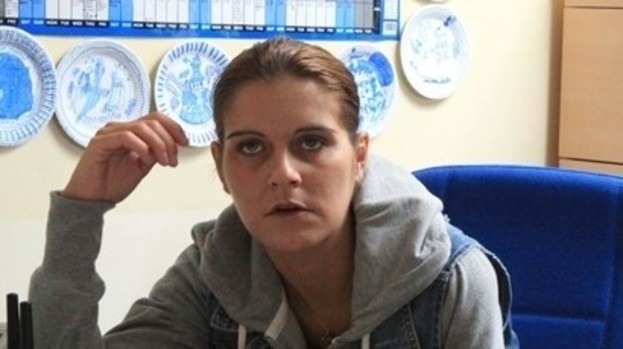 Emmerdale star Gemma Oaten has admitted that she expects her alter-ego Racel Breckle to be involved in a catfight when her unborn baby's father is revealed.
Rachel is currently pregnant with Jai Sharma's child. However, the businessman is married to Charity Dingle.
Discussing if Rachel will make a good mum, Gemma told PA: "I think she's going to be fiercely protective and loyal of him or her, especially with how things may or may not develop.
"I'm sure Charity's going to find out some day, but I don't know where or when - and I'm preparing myself for when it happens because I think she's going to rip Rachel apart!"
She added: "But I think she's going to defend her child to the end of the Earth, really.
"And I think because she had such a difficult upbringing herself, she's going to be even more protective of the little one when it comes along.
"But I'm just dead excited to find out whether I'm having a boy or a girl!"
Rachel fell pregnant after she and Jai had a one-night stand in the summer.
This article is powered by Well Contented Ltd
People who read this story also read